Mall Loyalty Application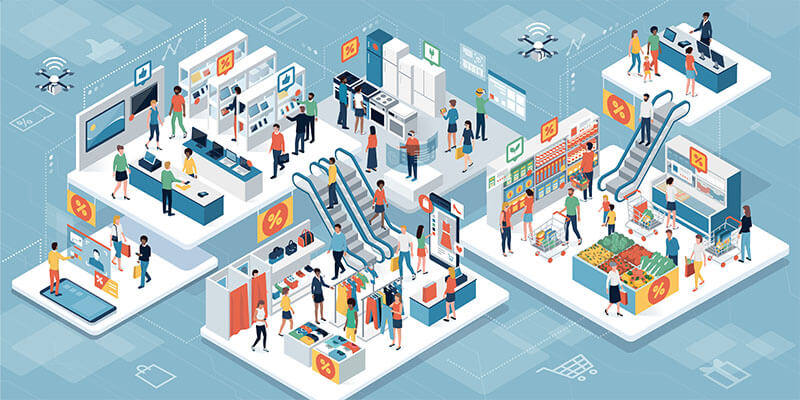 The popularity of loyalty reward applications is on the rise and it's no surprise shopping malls want to take advantage of this trend. We were approached by a EMEA technology consultancy firm who had developed  applications for a number of malls within the region. These malls needed to implement a loyalty program through the application and issue rewards quickly and efficiently to their shoppers.
The primary goal of the reward scheme was to promote loyalty at the mall, increasing visitors whilst understanding shopping habits. When Tabscanner was first approached, the group had been using a manual receipt data entry service to capture the data and reward the shoppers based on the amount they spent.
It soon became apparent that due to the manual checking and verification of this data, the process was slow, inconsistent and non-scalable. Shoppers were left with a less than satisfied experience from their receipt snapping efforts.
Receipt OCR VS Mechanical Turks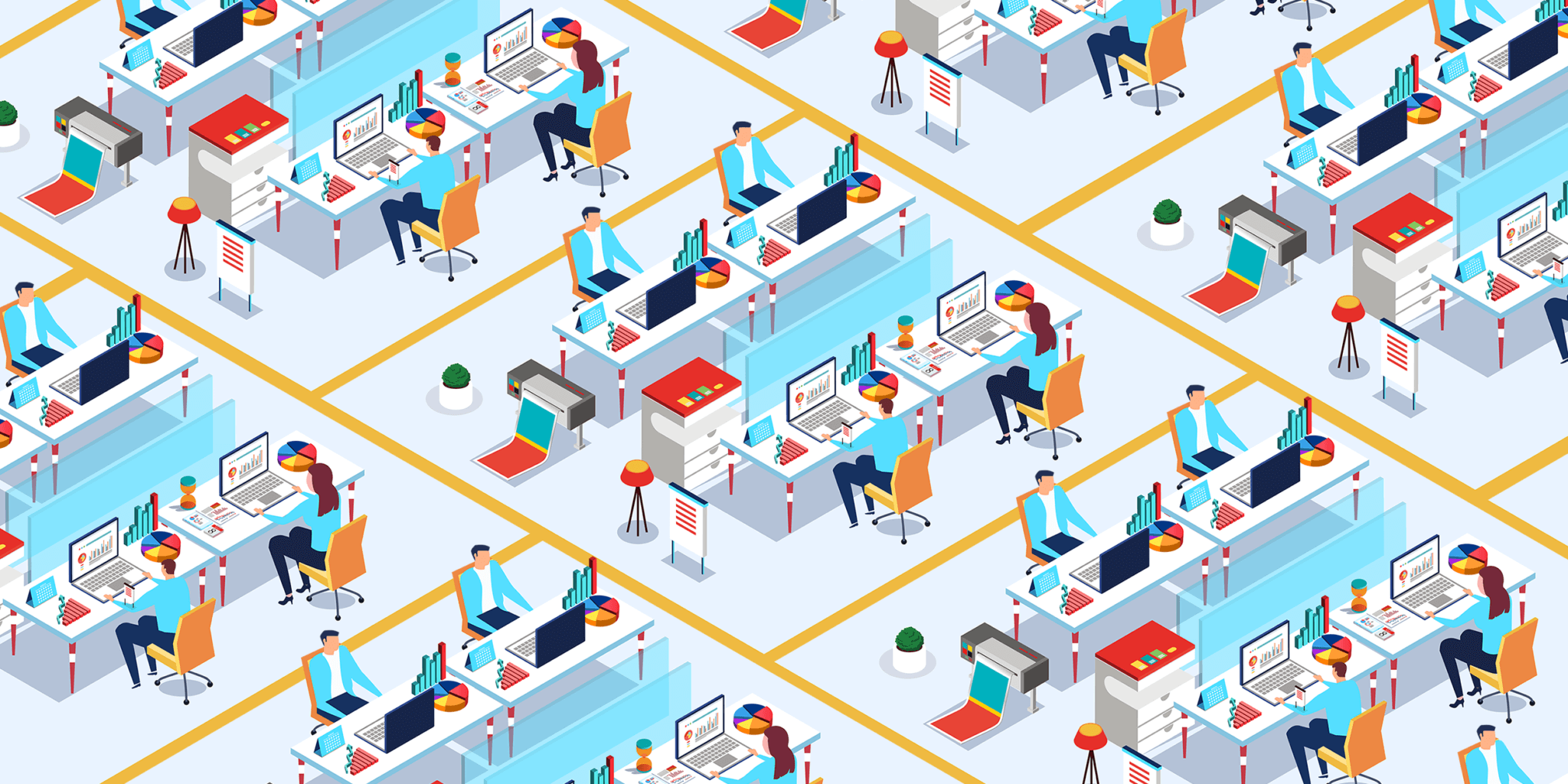 One of the major problems was the receipt data entry company was using a combination of OCR and mechanical turks to return the data back from shoppers' receipts. Whilst this did enable rewards to be issued, it proved slow and expensive and didn't include the valuable line item/product information the mall needed to understand the shopping habits.
By working with the mall, Tabscanner's customization team were able to auto-validate stores, totals and purchase dates enabling the application to return rewards back to users within seconds.
Not only did this have a dramatic effect on the engagement of the application but Tabscanner's accurate line item extraction provided the mall with the much needed product data they required for shopping insights. Over the course of the next months the group saw a huge increase of users downloading the application and snapping receipts.
Advanced Features

By using the speed and accuracy of Tabscanner, the mall is now developing a host of new features. One feature allows the malls and individual stores to run specific marketing campaigns that reward shoppers for purchases from specific stores and even specific products.
They are also developing features that capture more detailed demographics from shoppers and using these insight reports as an added value to stores within their malls who find these insights extremely valuable when it comes to understanding what their shoppers are doing.
Understanding the age, interests, favorite products etc. of shoppers is very powerful to stores. The ability to run campaigns which actively encourage shoppers to visit their stores, has opened a whole new world of information and marketing previously unavailable.
The receipt data extraction of Tabscanner has been instrumental in powering this new trend of consumer information and engagement and at a price point that makes the schemes well worthwhile and profitable.