Retail Market Research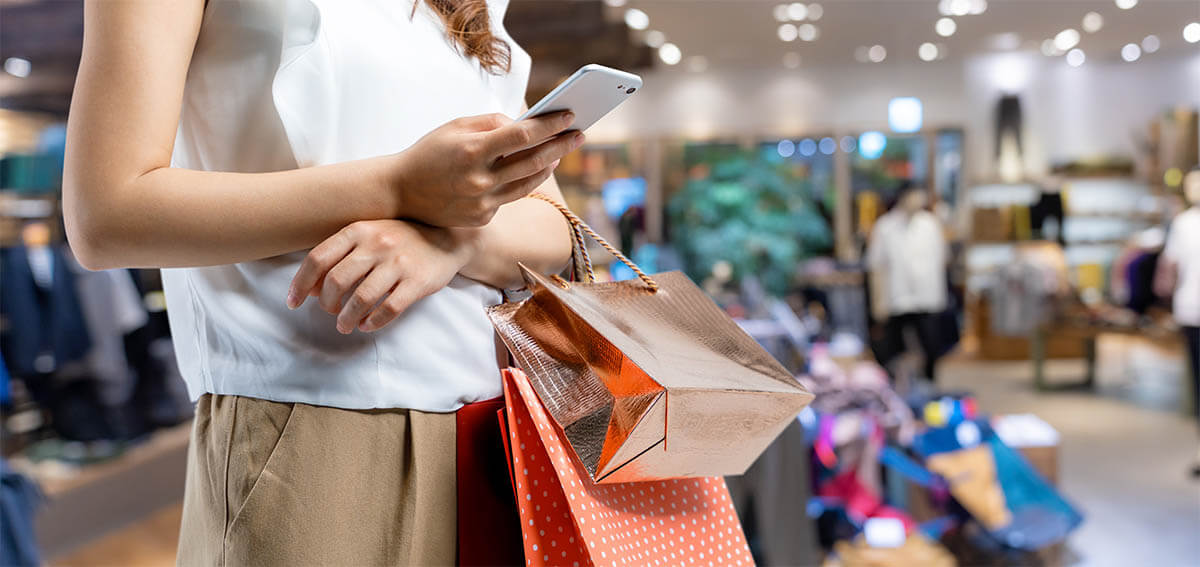 Tabscanner was approached by a large market research company that offered insights for some of the largest multinational consumer goods corporations in the world. Their service provided a way for brands to understand trends, habits and behaviors of shoppers who purchase their products globally.
The main way they obtained this information was through applications that encouraged users to provide personal information and take photos of receipts using their mobile phones via an App.
The company had an internal team using a general OCR solution for capturing the receipt data but were having difficulty in extracting and collecting accurate data consistently.
One of the main goals of the platform was to provide real time insights so that brands can monitor the effectiveness of their marketing campaigns and promotions. The data therefore needed to be extracted and aggregated quickly, providing the insights required.
Proof Of Concept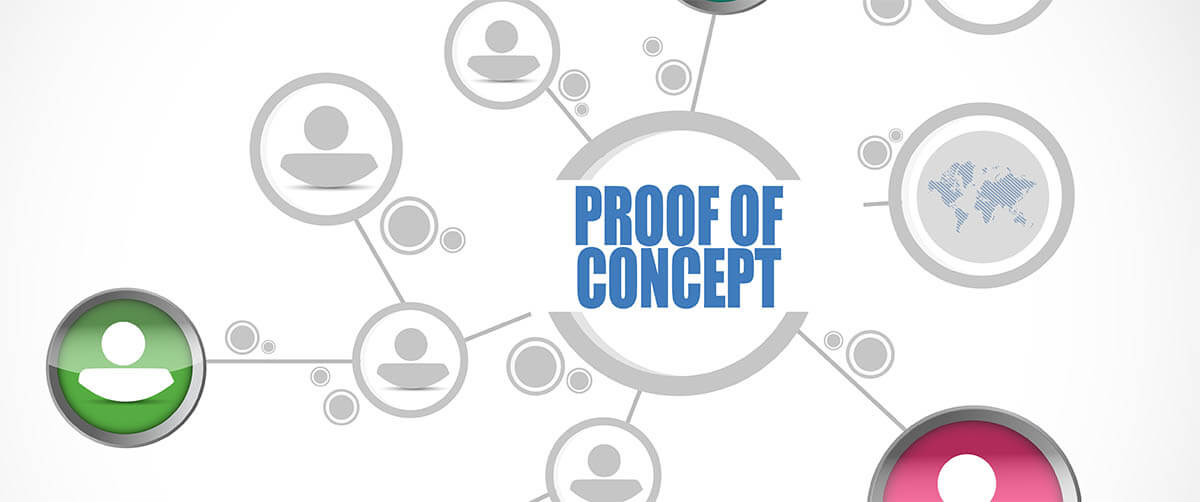 The company initially tested with Tabscanner using our general receipt OCR and were impressed enough to want to move immediately to a proof of concept (PoC) on a batch of 10,000 receipts. API integration took place in less than one day and Tabscanner provided the company with a dedicated server in order to run their PoC.
The key to the PoC was in the line item extraction, allowing them to track specific products and purchases. Over the next 6 weeks Tabscanner continually refined the data extraction for their use case providing custom configurations as well as a number of parameters to assist with accuracy.
Accurate Receipt Data Extraction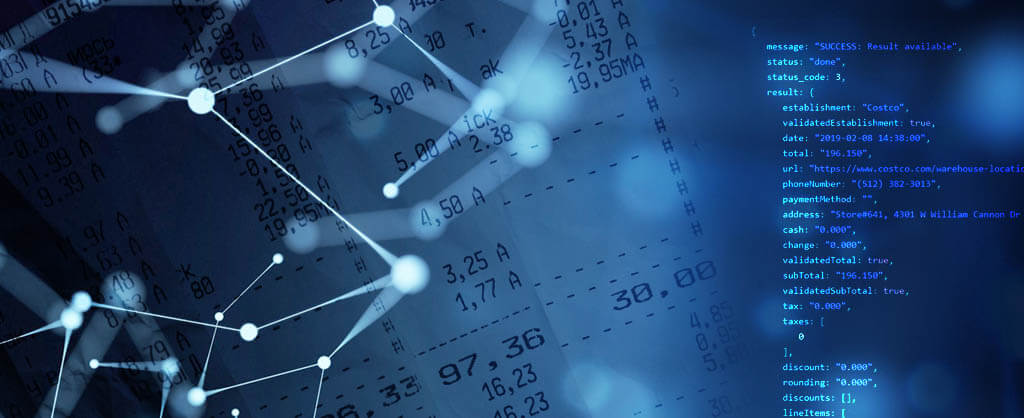 Tabscanner worked hard to ensure that accuracy and consistency was very high. Both of our development teams worked closely together and great relationships were made along the way.
The CEO later said
"Your accuracy is allowing us to scale and grow to stores and formats very quickly and your fast response to our growing needs has made you a invaluable partner"
The company was one of Tabscanner's first large volume partners and we have continued to grow together in both business and relationship terms. They are now processing more than 2,000,000 receipts per month through the Tabscanner API and continue to be one of our closest and most rewarding partnerships to date.