VAT Rebate For UK Shoppers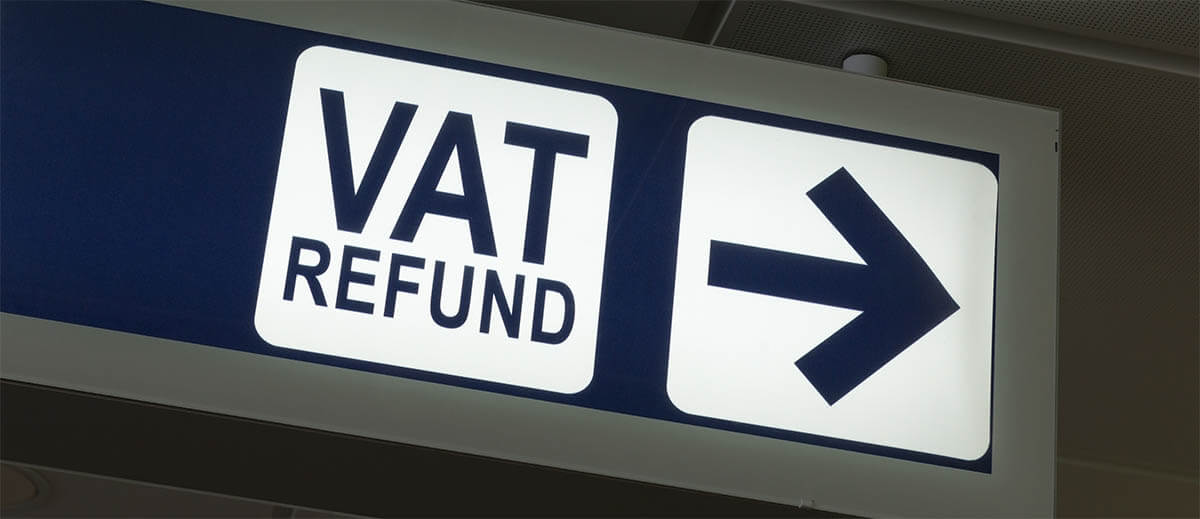 A recent use case for Tabscanner receipt OCR was an automated tax rebate platform. The company needed a way to streamline the extraction of large volumes of paper receipts used for claiming VAT back for foreign UK shoppers.
Their shoppers simply take photos of receipts whilst travelling in the UK, and then have their claim forms automatically created and the rebate deposited directly into their bank accounts.
The company's original method was to use mechanical turks with an internal verification team, but due to the growing volume in numbers this was proving to be slow, expensive and unscalable. The mechanical turks were also not extracting line item information from the receipts.
This made it very difficult to identify items that were not eligible for VAT rebates and this is where our solution added a huge amount of value. When the company originally approached us, they had tested on our dashboard and had narrowed their selection down to 2 other providers. The CEO said
"Tabscanner's API has been simple to
integrate with and has enabled us to scale
and grow quickly"
Scale and Growth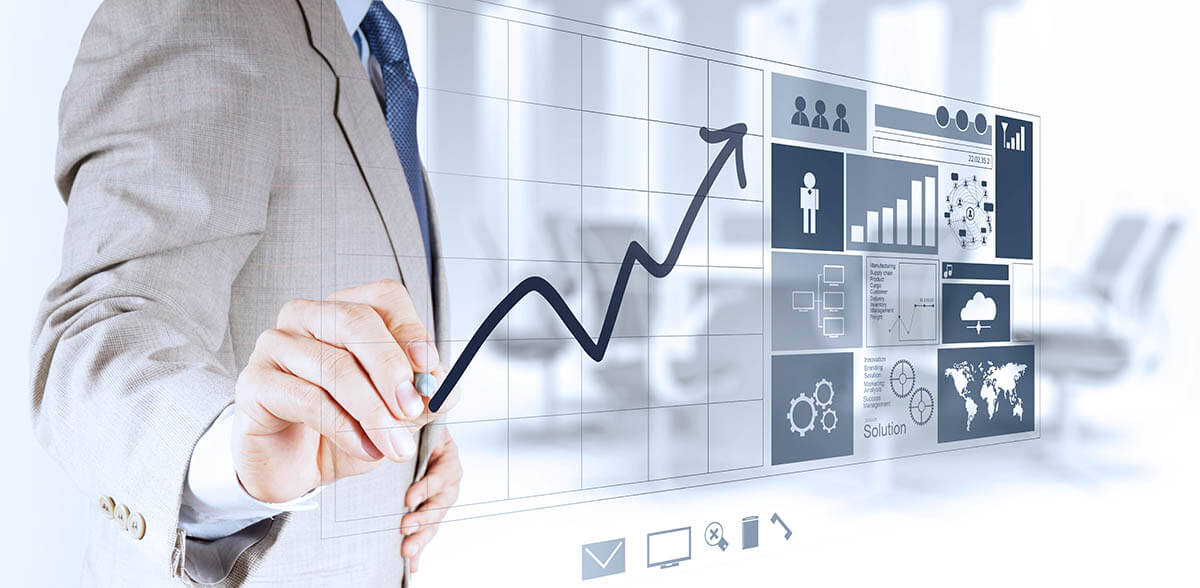 The company began using Tabscanner over 3 months ago. Due to their ability to scale their marketing campaigns very precisely, they have tripled their user base and volumes exactly as they predicted in early talks with the CEO. Integration with their application was also extremely fast, from their initial dashboard test to go-live took less than 3 weeks.
The switch from mechanical turks to a receipt OCR technology has proven to be very smart move for the company. They continue to scale and grow month by month and are now looking at expanding into four new countries that have VAT rebates available to foreign shoppers.
Based on their needs for extremely accurate line item extraction and after a consultation with ourselves, the company also engaged in an enhanced accuracy agreement. Tabscanner is now continually refining UK stores with machine learning and custom configurations enabling further automation of their internal verification processes.
Tabscanner is happy to have partnered with another fantastic company doing great things in the tax rebate space. This is also another new and exciting use case for our technology that we are sure will be utilized by many other companies in the future.